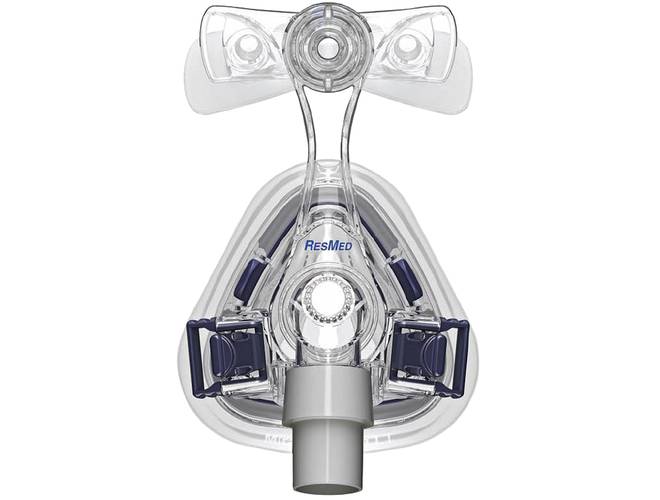 Mirage Activa LT Nasal CPAP Mask without Headgear
Designed to accommodate a wide range of users, the ResMed Mirage Activa™ LT nasal mask is engineered to ensure a comfortable, hassle-free night's sleep.
Details
The Mirage Activa™ LT nasal mask is equipped with ResMed's best technology for a comfortable fit and a user-friendly design. The mask features the MicroFit Dial, a 24-position dial that allows you to customize the fit of your dual-wall cushion. The Mirage Activa LT nasal mask also feature ResMed's ActiveCell technology, which is perfect for active sleepers. No matter what position you sleep in, even if you toss and turn during the night, ActiveCell creates a membrane around the mask cushion. This prevents your mask from leaking, and also stops you from tightening your mask too tight. This reduces facial irritation and red marks on your face.
If you'd like to order the Mirage Activa™ LT nasal mask, get the process started by clicking the Add to Card button.
Included in your package:
Mirage Activa LT Nasal CPAP mask, cushion, forehead support, pad, elbow assembly
Product Specs
Mirage Activa LT Nasal CPAP Mask without Headgear Features
ActiveCell Technology to create an effective cushion seal
MicroFit Dial to create a customized fit
Diffusor vent for noise reduction
Quick clips for easy headgear connection
Dual-Wall cushion available in multiple sizes
Documents & Videos for the Mirage Activa LT Nasal CPAP Mask without Headgear