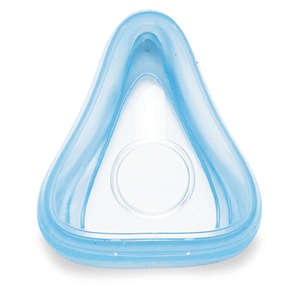 Amara Gel Cushion
Details
The Gel Cushion for the Amara Full Face Mask by Philips Respironics is a replacement part with unparalleled comfort and effectiveness.
It is dual walled, which makes it secure and leak-resistant.
Because it is made of gel, this cushion is able to mold around your specific facial features to a greater degree than other cushions.
Works with any sized Amara full face headgear.
Included in your package:
1 - Gel Cushion in Petite
Documents & Videos for the Amara Gel Cushion