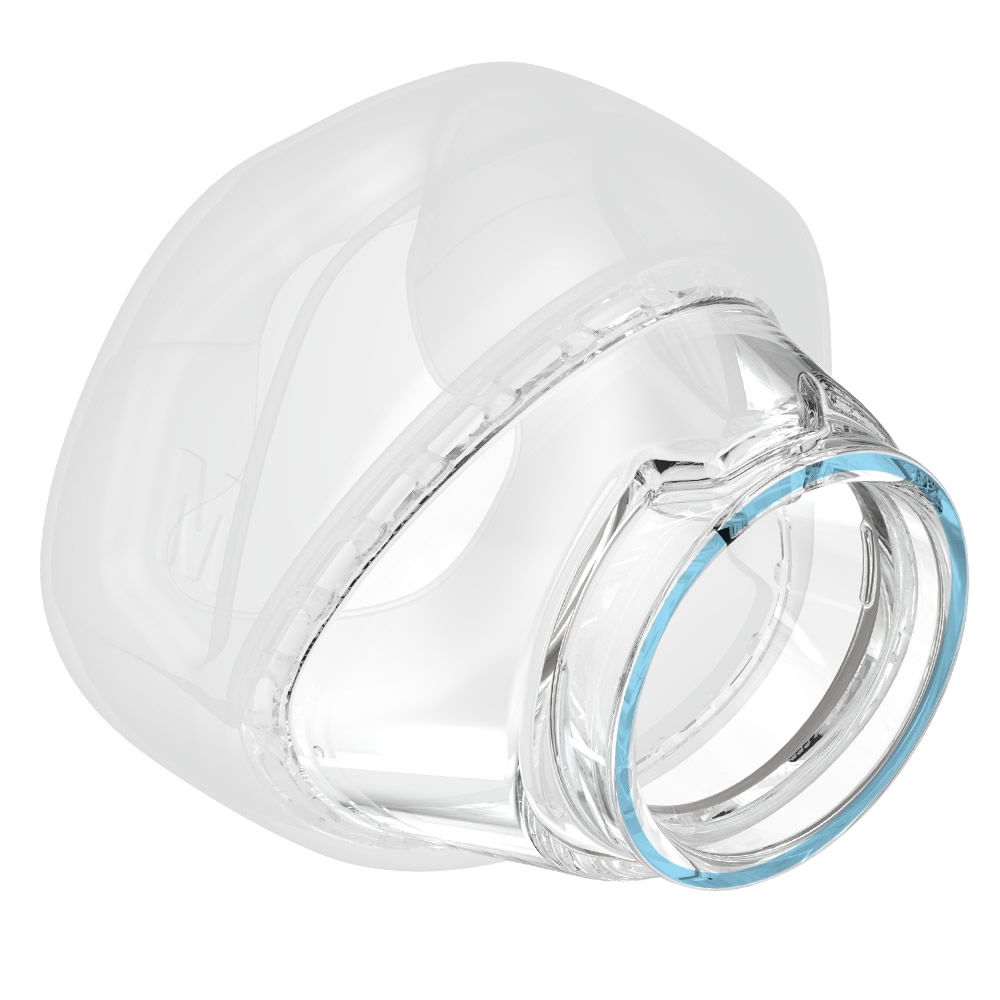 Cusion for Eson Nasal CPAP Mask
Details
This Eson Nasal Cushion is a replacement cushion for the Fisher & Paykel Eson Nasal Mask and comes packaged as a single silicone nasal cushion in your desired size: small, medium, or large. All three sizes fit on the Eson Nasal CPAP Mask.
The Eson Nasal Cushion is small and lightweight with minimum facial touchpoints for a maximum seal. It features integrated stability panels and RollFit technology that helps active sleepers maintain an effective seal in any sleeping position during sleep apnea therapy.
Please Note: This package ONLY contains a replacement cushion for the Eson nasal mask. It does not include a mask frame, ErgoFit headgear, or diffusing mask elbow.
Regularly replacing your Eson mask cushion can help you maintain your RollFit seal and perfect fit to better avoid mask leaks for more successful CPAP therapy.
Included in your package:
1 Replacement Eson Nasal Cushion in Selected Size